Everything You Need To Know About the New Real Estate Bill and How NRIs Benefit From It
When the Modi government came into power, they promised to reorganise the realty sector of our country. True to their word, the cabinet has already approved the amendments to the Real Estate (Regulation and Development) Bill, 2013 and it is set to come to the table this present parliamentary session. This is an extremely important bill for especially NRIs looking to invest back home. So what is this all about?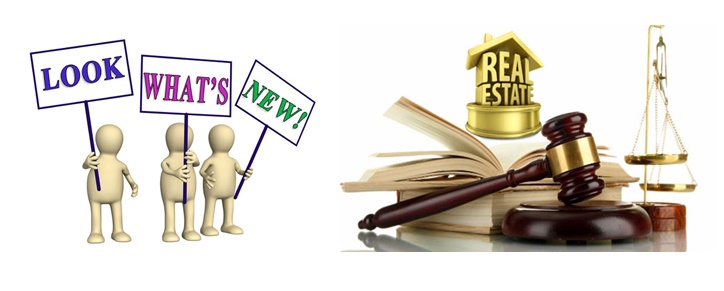 What Is The Bill (Real Estate)?
The core objective of the bill is to increase accountability of real estate agents to the actual stake holders. It will provide protection for the common consumers and house hunters, many of whom are duped by unscrupulous builders. The new amendments proposes that every builder or property developer will have to register at the regional real estate regulatory body before being able to sell any land, plot, house or apartment. They will have to provide extensive details of the promoters, land status, layout plans and approvals, projected schedules and all such documents to the regional real estate regulatory body for approval. This will greatly increase transparency on the part of the builders and any unexpected deviations will be fined and penalised.
Why Should NRIs Pay Attention?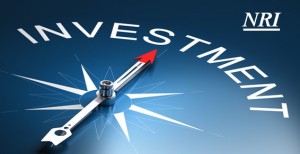 Sadly, some of the worst victims of these duping by builders are NRIs who are not present in the country. Before, the clarity and Memorandum of understanding was unfairly tipped towards the builder's favour. Hence, NRIs suffered many unexpected problems like hiked costs and unaccounted for delays. The NRI had no way to seek recourse from a regulatory body over these problems. Their only option was complaining to the Indian court, which is world known for being slowest in processing cases.
However, with the new body, things are sure to dramatically change as people will always be able to keep track of the latest status of the project online and have the ability to register complaints to the concerned regulatory body for malpractice without having to come to India.
Of course this is not only a benefit to only NRIs. This increase in accountability is will be reflected in minimised delays of projects as well. Additionally, 50% of the customer's investment is mandatorily put in an escrow account to be used exclusively for construction.
Finally, one of the best new amendments is that no new changes can be introduced to the plan of the project or the structural design of the project without the consent of at least two thirds of buyers. Disappointment in the final product after enthusiastically signing up for the original plan was a very common complaint from NRIs.
In conclusion, this bill is really going to change the landscape of how people invest in real estate. People can trust the market more as well with the regulatory body acting as an easy check. The easy resolution of all these issues is what makes this bill so revolutionary. While all Indians will benefit from this, it is the NRIs who have a large demand for spaces back home who can appreciate it most.
Vasavi Builders are providing affordable flats in Electronic city phase 1. Vasavi Builders completed 8 apartments projects in this location and planning to kick start another 3 projects. You are a NRI and If you are looking for flats in Bangalore within 30 lakhs, then only Vasavi Builders can provide quality flats within in this budget.