Bangalore: The city to be in
Have you been hearing lately that a lot of people are moving to Bangalore? Are you inquisitive as to what draws all these individual to this city? Well, the truth is Bangalore is one of the most upcoming cities in India these days. It is no secret that the weather in Bangalore plays a huge role in this popularity. But these days there are many other factors that are contributing to the whole reason why Bangalore is becoming so popular especially to the youth of your nation.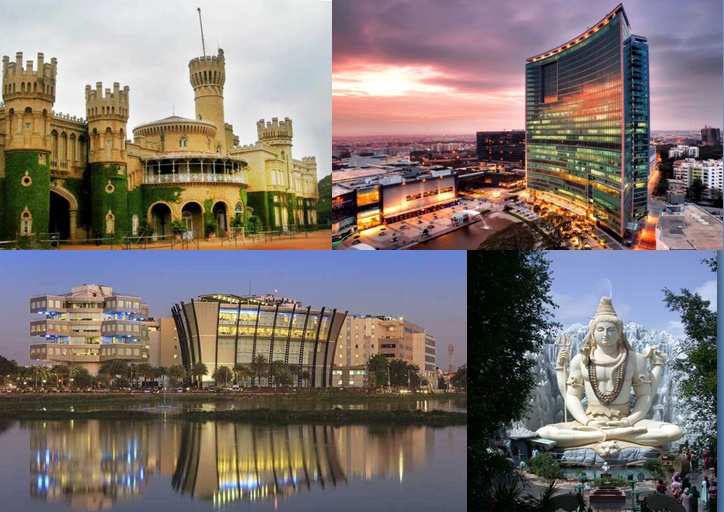 Bangalore – the city of parks
You must have heard Bangalore being called Bengaluru many a time. But did you know that it is also known as the city of parks. This is mainly because of the lung space that you get there. There are many beautiful parks strategically placed all around the city. You can go in for a nice walk or even just sit there with some nice company and fill your lungs with some fresh air. In today's world the concrete walls take up most of our time. So getting to be amongst greenery can definitely help you to loosen up and feel better about your day.
Bangalore – Weather to die for
Are you feeling swiveled up in the Delhi heat? Or you just dyeing of sweating in Kolkata? Then Bangalore is the city to be in. it has pleasant weather throughout the year. You can expect the maximum to go to around 31 degree Celsius. But the fine win and the breeze will definitely make you feel that it is even cooler. Winters are not bad as well. A light shrug or a wind cheater is all you will need to keep the hill out. The weather is definitely one of the reason why people in Bangalore seem to be in a good mood most of the time.
Bangalore – Career prospective
Whenever a youth of our generation plans on moving into a certain city the first thing they consider is the job prospective. With most of the big IT companies moving into Bangalore you will not have to feel worried about missing out on any career growth when you move to Bangalore. It is the city to be in if you are looking to have a good career. There are many different types of companies to choose from. If you are in Bangalore, you can be assured that you will get a good company to work for in a jiffy.
All in all, Bangalore is definitely one of the best cities in India to settle in. you will find many different types of cuisines to try if you are a foodie. It is said that you will get some of the best dosas in Bangalore. There are many places to visit in the city and with Bombay and Pune being so close by, you can easily jump onto a bus or a train and visit these cities if you start feeling bored. So if you are on the track of a change of place then Bangalore might be your cup of tea!
Vasavi Builders, one of the top residential apartments constructor in E.city, Bangalore. If you are looking for flats for sale in E.city Phase 1, visit Vasavi builders.
For budget flats visit: http://vasavibuilders.com/flats-for-sale-in-bangalore-within-30-to-40-lakhs/