What Needs to be Considered Before Buying an Apartment?
Buying a property is one of the most secured forms of investments. You will get profit or good deal on your investment. This can be done in a short period too this is devoid of the fact whether you are looking for apartment for rent or buying. Whatever it may be, you need to make a well and good market research. You have to know basic things before having them.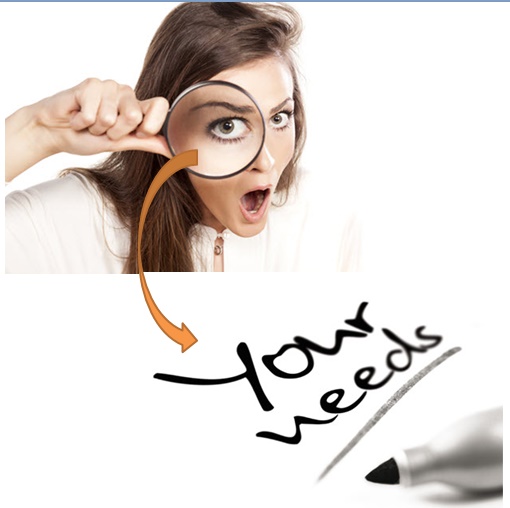 Market research:
You should ensure that you get apartment that fits your budget. You should get the value for your money side by side. For this, you can contact your local real estate agents. You can also check with local newspaper daily for recent sales of this type in areas. Do not forget to look as many apartments in that area before you decide on anything. Stay away from blindly relying on advice from the developer or any kind of agent.
Property location and age:
The property must be located at such a place that it shall be easy reach to city, restaurants, schools, hospitals and other utility stores. While planning to buy an apartment you should look to it that your property location is not in a remote area. It should also not have much distance from or to your workplace. If you are buying an older building make sure you consider the age of building. Thoroughly check whether the building needs any repair.
Appreciation value and maintenance charge:
Calculate the value of appreciation in past before you buy the apartment. For example, calculate increase in property value from last two or three years. Ensure that there is some scope of better appreciation in future sale. In apartment there will be cost or fee for maintenance of amenities and facilities available in the apartment. In most case, apartment owners form an association of apartment owners and association will take care of maintenance of apartment and its amenities. Usually the more the number of flats in an apartment, the less will be maintenance charges. Maintenance cost includes water taxes, electricity, lift, lighting, security fees available for common area etc.
Drainage system and amenities:
Most of the apartment gets flooded during rain. This mainly happens due to the lack of proper drainage system in that building. So, before you are selecting your apartment you should always check for the drainage system available in the apartment. You can go on to check the neighborhood too. Before you select an apartment, you need to check the amenities available in the apartment. The maintenance charge will increase with amenities such as multi-specialty gym, garden, park, swimming pool etc but basic amenities such as water supply, electricity supply and security should be made available.
Expert advice is needed if you are new to real estate business or if you are not sure of how to go about things for investing or property buying. Today there are number of experts who help you with this. So consider t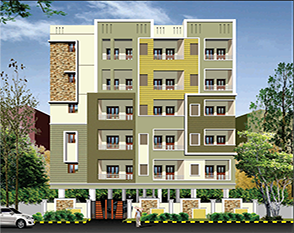 hem to transact property buying or selling. You can seek online help too. Look at Vastu also. If you are don't know about Vastu then read this article "IMPORTANT ELEMENTS OF VASTU".
Vasavi Builders are one of the top residential builders in Electronic city, South Bangalore. If you are looking for flats for sale in E.city Phase 1, consult Vasavi Builders. Till now 8 apartments projects constructed by Vasavi Builders in this location. With this confidence, Now launched new project called " Vasavi Tejus" in same location. Its a ready occupy flats. call on 90 191 22000 for more details about flats availability. For more budget apartments in Bangalore visit below pages:
Flats in Bangalore between 30 to 40 lakhs: http://vasavibuilders.com/flats-for-sale-in-bangalore-within-30-to-40-lakhs/
Flats in Bangalore between 40 to 50 lakhs: http://vasavibuilders.com/flats-for-sale-in-bangalore-within-40-to-50-lakhs/